This is primarily a journey of discipleship
Not simply a fundraiser. Each of us needs to be reminded that what we do with the money God has given to us is a barometer of our spiritual health. Matthew 6:21 says, "For where your treasure is there your heart will be also." So, why be generous?
God has graciously met our greatest need in Christ. Our generous giving is a fitting response to His manifold goodness to us. Romans 31:32
To share the blessings of God with those who are in need of every kind. Our generous giving provides a place for worship, food, shelter, medicine, comfort, and hope. Acts 20:35
Our gracious gifts empower our ministry of sharing the good news of God's love for all people as we work for justice, righteousness, and peace. Matthew 6:25a, 33
When we learn the lessons of generosity and practice them in our lives, we discover new joy and cheerfulness. Generosity brings joy! 2 Corinthians 9:6-7
Deciding How Much to Commit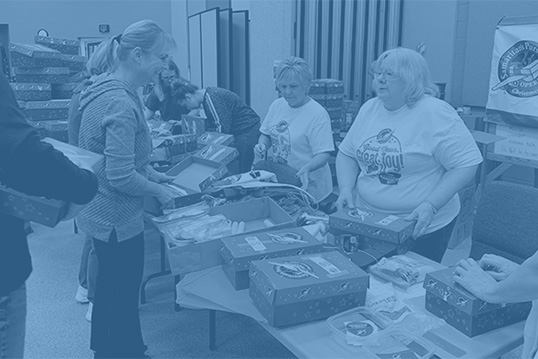 The decision of "How much should I commit to the FORWARD IN FAITH Capital Campaign?" is a personal one. No one can make that decision for you. As you approach the decision, we encourage you to:
Reach out to God. Prayerfully seek God's guidance as you make your commitment decision.
Evaluate your resources. Truly consider everything God has put under your stewardship.
Nail down the specifics. Determine specifically how your resources can be used to compile a generous contribution.
Educate yourself. Consider "out of the box" ways that you can increase your contribution.
Walk by faith. Determine your best commitment and trust God to help you successfully fulfill it.
Practical Strategies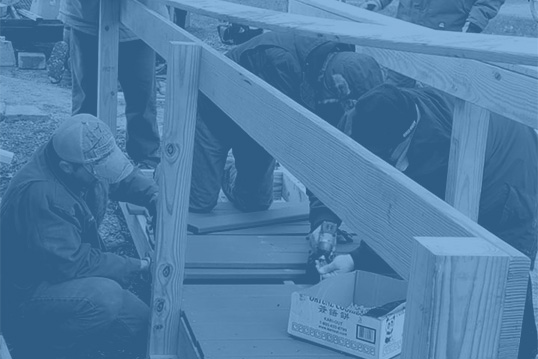 Practice Priority Budgeting: Many families may choose to rearrange their financial priorities. By identifying "unnecessary or less important" expenses that are currently in the budget, the family may free up funds that can become part of their capital stewardship commitment.
Redirect Present Expenditures: Some families have short-term expenditures or loans that will soon be settled. Once these expenses are paid off, the funds, which are already a part of the budget, can be redirected to the FORWARD IN FAITH Capital Campaign.
Increase Giving with Increased Income: Sometimes a family may be aware of an expected bonus or an upcoming increase in income. These families can choose to plan on including these increases in income in their total commitment.
Donate Assets: Some families may have stocks, bonds, or other securities that have appreciated in value. The assets can be included in their commitment. There are potential tax advantages to this type of transaction, but there are also potential penalties. Therefore, before making a contribution of this type, we encourage you to consult your CPA, tax attorney, or financial advisor.
One Last Consideration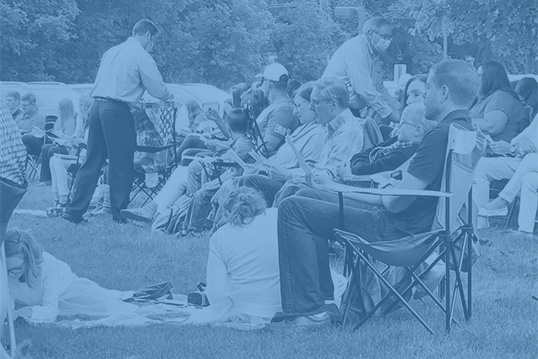 Making a contribution to a campaign is not primarily about giving money to the church. It is about taking an active part in the effort to bring about the vision God has given us. It is about making an offering that will be pleasing to Him. Before your final decision is made, evaluate the commitment you are planning by considering these questions:
Does the amount I am giving require me to trust God?
Does the amount I am giving represent a genuine sacrifice to God?
Does the amount I am giving accurately express my level of thanks for the way Christ and His church have blessed my family?
Get Creative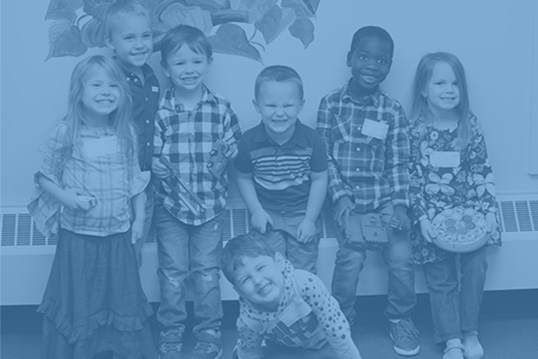 Some families may seek more creative ways of securing funds to include in their commitment. For instance:
Sell some collectibles that you've had for a while and donate what you receive for the items.
Postpone a large family vacation or a remodeling project and contribute what you would have spent.
Get a part-time job and contribute your income from that position.
Turn a hobby into a sales venue and contribute the profits.
Give up certain indulgences like "designer coffee" or "sweets" and contribute the savings.
Look for opportunities to earn "extra" money that can be included in your donation to the campaign.