OUR MINISTRIES
We believe that what we do within each ministry should flow purposefully out of what we value and love. Whether you have a large family or are single, you'll find a place to help you better know God, as well as find opportunities to be connected with other believers.
Children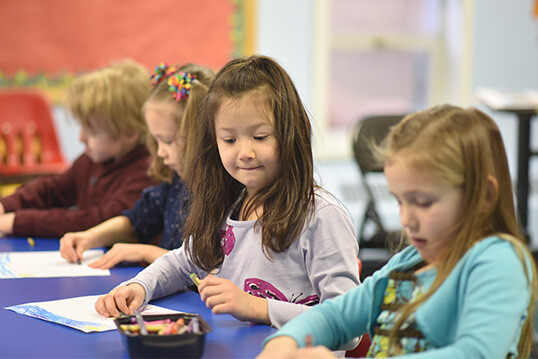 We love children at First Baptist Church of Rochester! The children's ministry of First Baptist exists to glorify God by partnering with and equipping parents to lead children to embrace Jesus as Lord and Savior and to pursue God with their whole heart
Students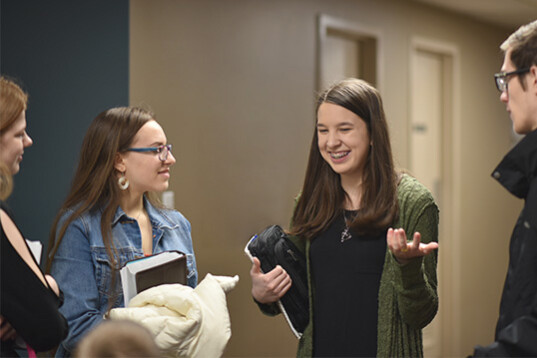 Rooted Student Ministries at First Baptist Church of Rochester begins with an incredible vision of teens totally committed to Christ; so much so that their faith and energy inspires the entire church body!
Adults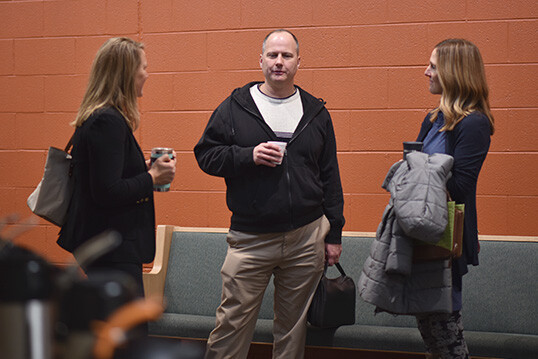 Fellowship, friendship, and accountability are just a few of the benefits that these groups provide. There are a variety of ministries to help you develop relationships and benefit from life alongside other members of First Baptist. These groups all center on the study of God's Word and build from there.
Outreach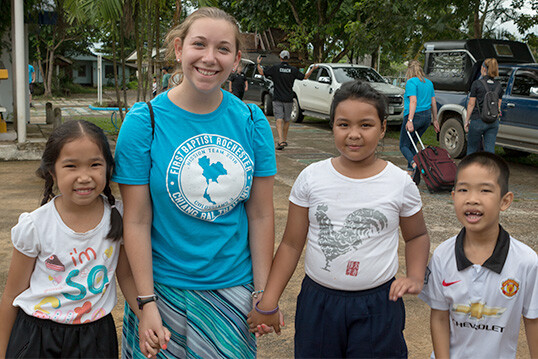 From the beginnings of our church, there has been a desire to fulfill the Great Commission and reach our world with the Gospel of Jesus Christ. It is our mandate and we are committed to fulfilling His directive through our local ministries and a worldwide missions program.