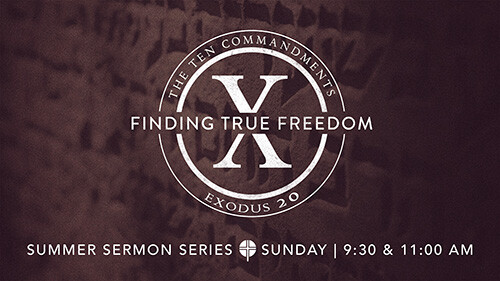 Every Sunday
Location: FBCR - Worship Center, 6377 ORION RD, Rochester, MI US 48306-3441
During this COVID-19 season, we have elected to provide 2 in-person services. One at 9:30 am and another at 11:00 am. In an effort to follow CDC safety protocols, each service will have a limited number of seats available.
We do have programs for kids age 2-grade 5 during the 11:00 AM service only.
Childcare for children 0-1 is not available at this time. Your children are welcome to join us in the service.