Ladies' Retreat | Lake Ann Camp
Adult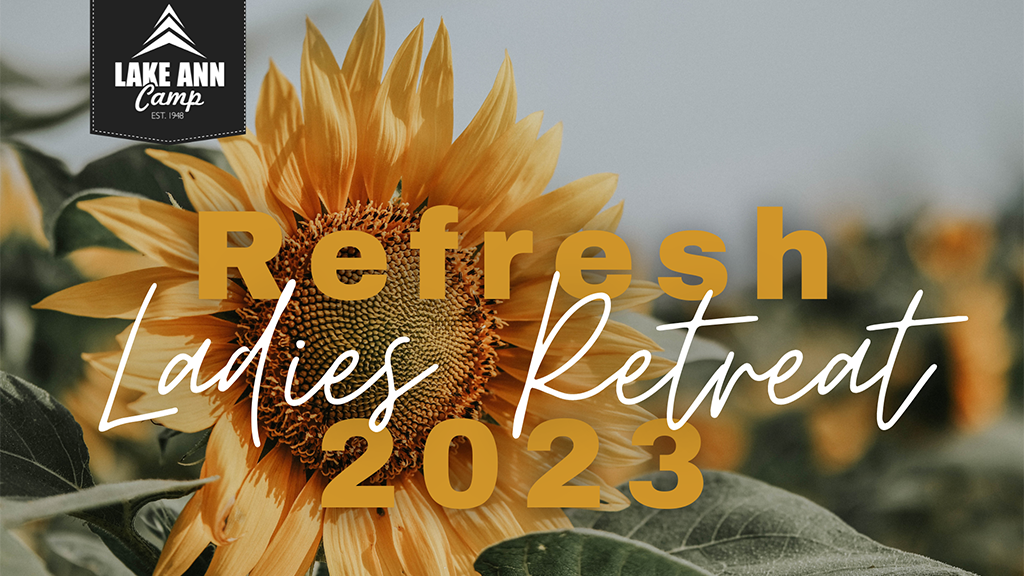 At Ladies' Retreat the theme Refresh is not just a slogan, it is our expressed purpose to stop at nothing to provide for you challenging Biblical teaching, delicious food, and a wide variety of recreational activities, crafts, and inspiring worship.
Dates: September 22-24, 2023
Transportation will be via carpool or church van. Departure time TBD.
Check-in is 4-6 pm on Friday and we head back home Sunday after lunch.
Cost: $165
Includes two nights of housing, all meals, and activities
Speaker: Debra Miller
Debra Miller is passionate about encouraging women. She does this with her personal style of storytelling and humor, interweaving stories from her own life that highlight God's redemptive work. "Don't Waste Your Pain" is Debra's motto. She believes that God desires His children to grow through their pain - not to just survive it.
If interested in joining the ladies' group from FBCR, please click the below to register. (There is no signup sheet at the church.)
more info here register & pay here
Event Coordinator
•

Pam Ewell