Click on the image to RSVP: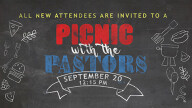 September 20: All new attendees to First Baptist Church are invited to a picnic lunch with the pastors on the church lawn following the 11 AM Worship Service.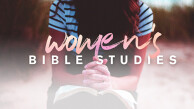 Every Tuesday at 9:30 AM, beginning September 8
Precept Study of the Book of James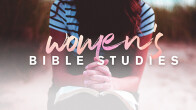 Every other Thursday at 10 AM, beginning September 10
Book study: Gentle & Lowly: The Heart of Christ for Sinners and Sufferers is written by Dane Ortlund and includes a walk through of the book of Mark.

September 19: Rooted High School Seniors only - cost $10/person and bring a face mask. Click on the image for more info and to RSVP.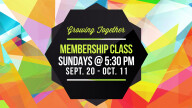 Class for those interested in learning more about First Baptist.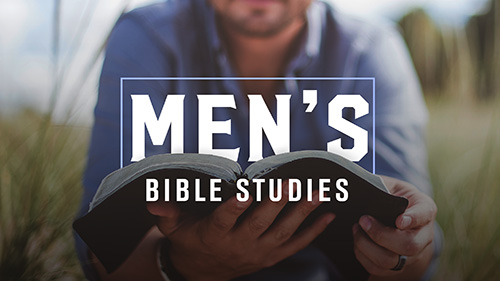 Monday mornings at 10 AM. In-person class will begin September 21. (Previously this class was held via ZOOM.) Various topics and speakers.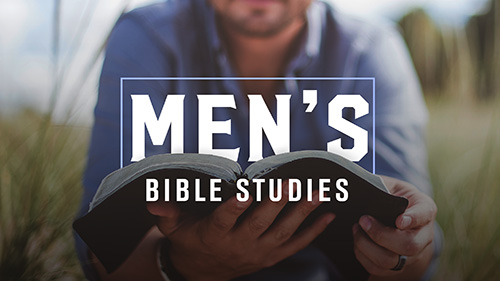 Tuesday mornings at 6 AM. Begins October 6. Book study: Knowing God by J.I. Packer.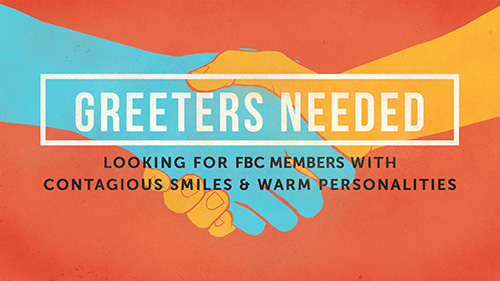 Off-Site at the Walker Home. Target & Skeet shooting, brunch included, and more.