Click on the image to RSVP: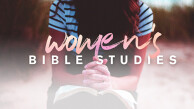 Every Tuesday at 9:30 AM, beginning September 8
Precept Study of the Book of James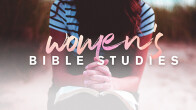 Every other Thursday at 10 AM, beginning September 10
Book study: Gentle & Lowly: The Heart of Christ for Sinners and Sufferers is written by Dane Ortlund and includes a walk through of the book of Mark.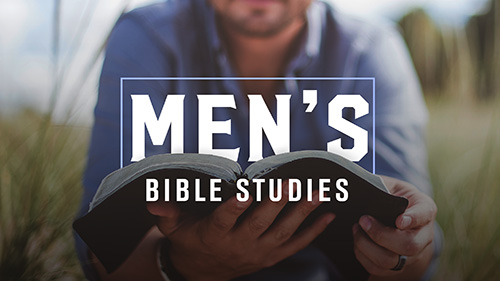 Monday mornings at 10 AM. In-person class will begin September 21. (Previously this class was held via ZOOM.) Various topics and speakers.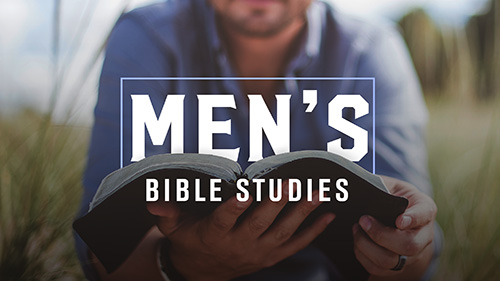 Tuesday mornings at 6 AM. Begins October 6. Book study: Knowing God by J.I. Packer.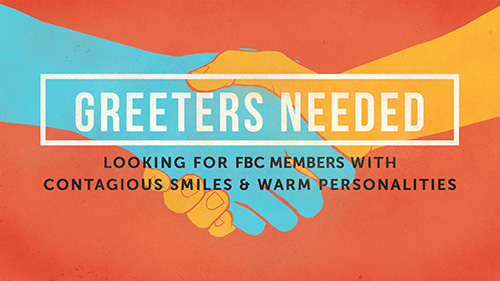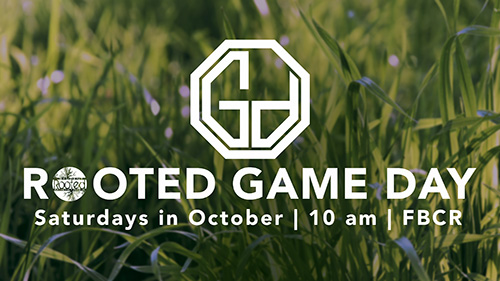 For All Rooted Students - most game days will be off-site. 10 am - 12 pm. Please refer to your parent emails.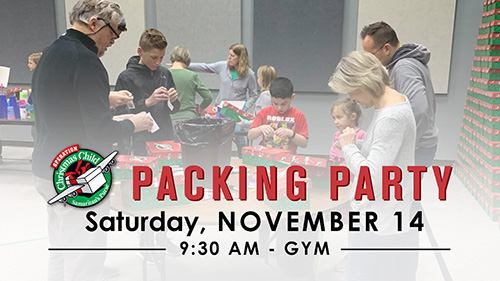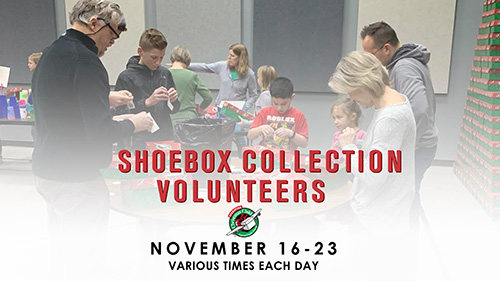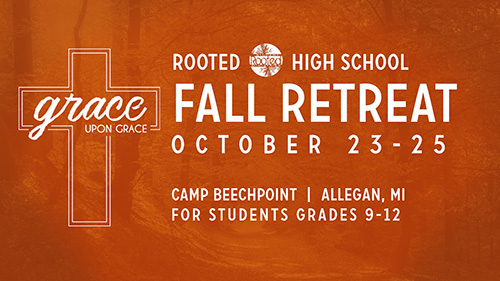 Fall Retreat for Rooted Students - High School - October 23-25, 2020.
Camp Beechwood in Allegan, MI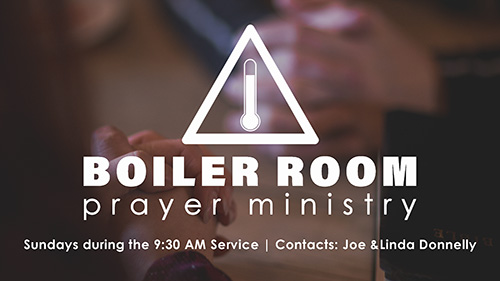 A prayer ministry that meets for prayer during the Sunday 9:30 AM Worship Service.