Click on the image to RSVP
Sign up for Rooted Student Ministries Events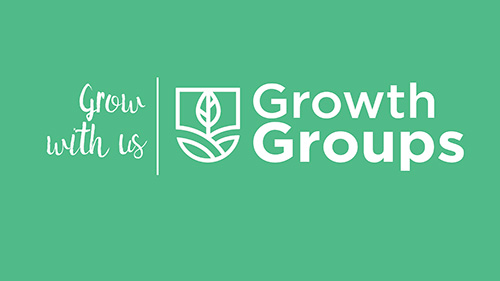 If interested in being a part of a Growth Group, please click on the image above.
Growth Group FAQ's



Please click on the image to RSVP. Details included on the sign-up.

Please click on the image to RSVP for our Parent & Child Dedication.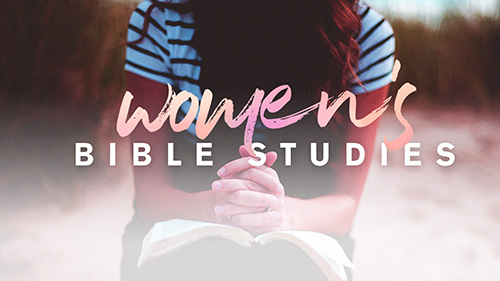 Every other Thursday beginning January 28 at 10 AM. Other dates are 2/11, 2/15, 3/11, 3/25, 4/8, 4/22, 5/6
Book study: "In All Things" by Melissa Kruger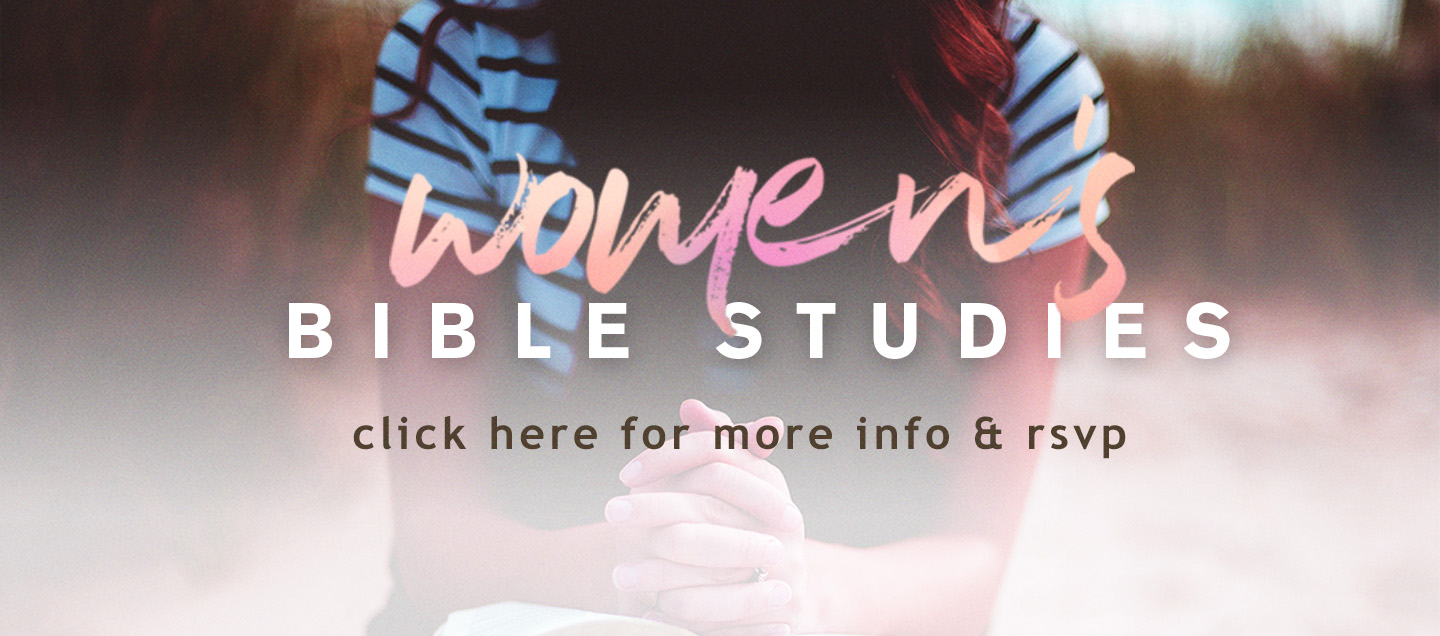 Every Tuesday at 9:30 AM
Precept Study of the Book of James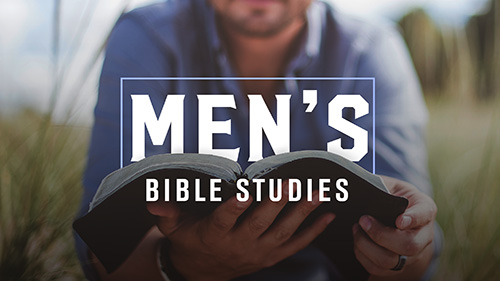 Monday mornings at 10 AM via ZOOM. Various topics and speakers.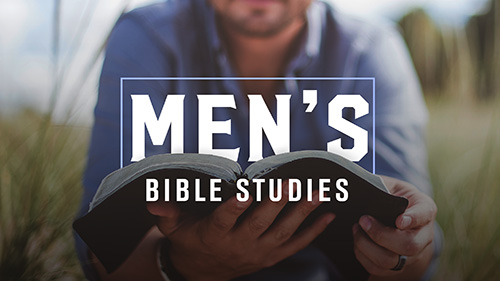 Tuesday mornings at 6 AM. Begins October 6. Book study: Knowing God by J.I. Packer.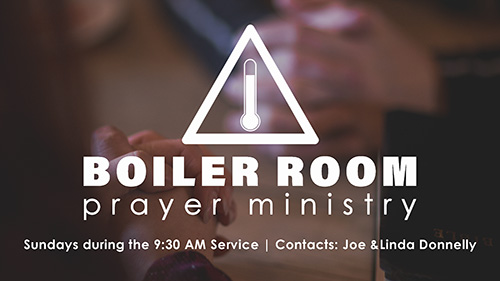 A prayer ministry that meets for prayer during the Sunday 9:30 AM Worship Service.