Vacation Bible School
Children's Ministry
Vacation Bible School
For kids entering Kindergarten - entering 7th grade
Today's world is full of choices! Too often Biblical principles are separated from the choices we make. This VBS will equip your children to choose God's way in every detail of their lives—all while exploring an island full of exciting tropical habitats!
Avoid the hassle of registration on the first day of VBS. Enroll your child/children now!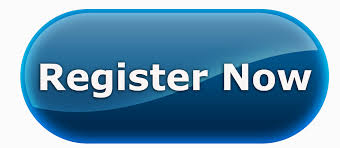 We will be expecting them!
Auditorium, classrooms, gym